Home Decor | Gift Quotes
When someone has moved into a new home, you may be wondering what to gift them. It may not always be the best idea to get them a piece of furniture or homepiece, as it may not suit their style or personal preference. A gift quote is a great choice; you can buy this in the form of framed art, a doormat, bathmat, sign etc. Read on to learn about our top gift quotes for anyone who's bought a new home.
When it comes to getting these quotes made into whatever item you choose, we suggest the following two methods of designing it:
Adobe Spark: You can design and write up your logo using the infamous and quality Adobe Spark software, where you can add a variety of designs to personalise the quote. You can download the file and materialise it in whatever way you like.
Canva: Canva is one of our favourite design sotwares, with millions of free items to use within the app, you can create an image of any possible dimension, any design, any colour and with the aid of hundreds of free templates.
"Home is Where you Hang your Heart"
One of the most warming quotes you can gift someone is this one. We suggest hanging this up in your kitchen or living room as a small framed piece. You could even write it on a card and send it to them, so they can place it on a shelf. The plus of this is that you can write your own personal message to the recipient. Either way, it will be an absolute delight to hang up this quote in a new home.
"BElieve in YOUrself"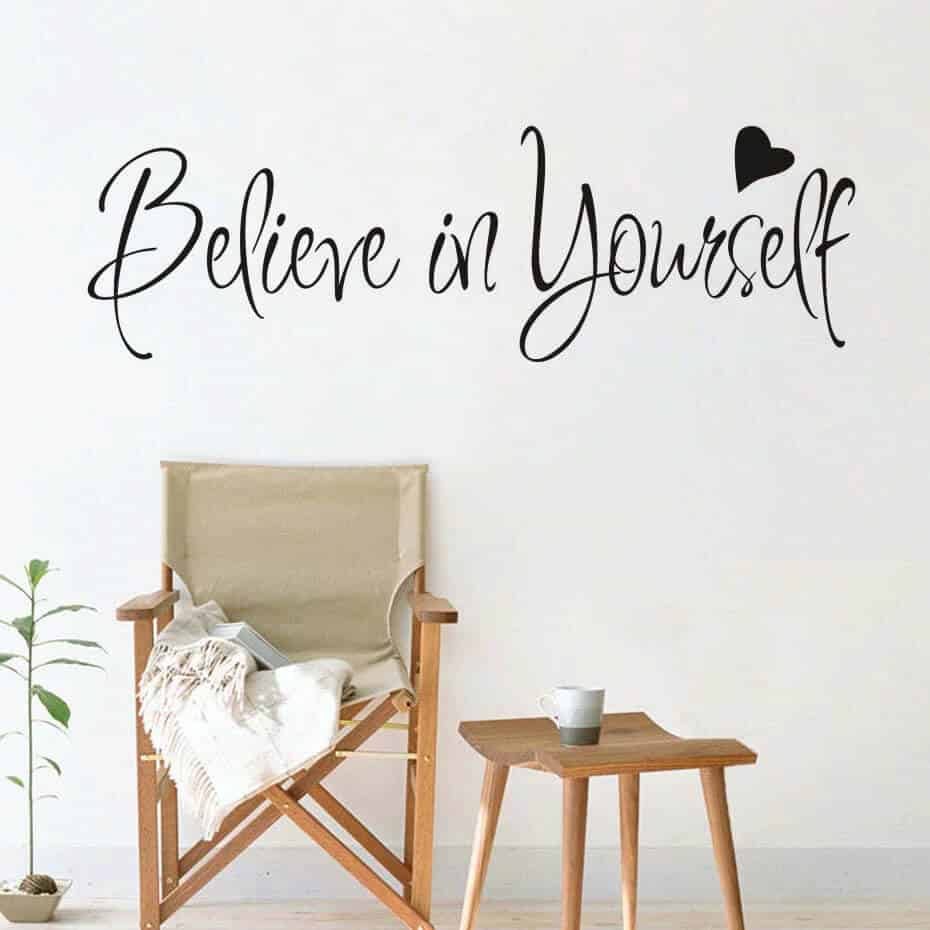 This quote can be cleverly written to display two quotes, the hidden one being "Be You", which is great for people who've recent bought a new home as it can remind them to decorate and live their life freely off their own will. A fresh home is a fresh start, so this is a lovely gift quote to send to somebody. We suggest hanging it in the hallway or in your bedroom, as a nice reminder to start the day.
"Today I am Thankful"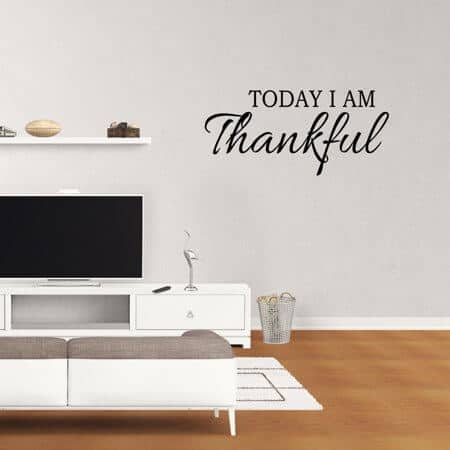 Practising meditation and gratitude is part of the increasing self-love movement in today's day and age. Hanging up a reminder in your new home to be thankful for all the things in your life is a lovely gift idea. Other variations on this quote can be simply the word "Thankfulness" or "Gratitude".
You could have this hung up and framed or you can get it written in a glass block which the recipient can place on a shelf or drawer on display.
"Home Sweet Home"
The all-time classic quote makes its way onto our list because it truly is a powerful and accurate quote. We all long to return to our home after a long trip or time away from it, so why not embrace our sweet home? We suggest using this as a doormat or hung up in the hallway, as this is where most people tend to place it in their new home.
Another idea you could try is to actually paint out this quote yourself using acrylic paints and a custom size canvas.
"Chase Your Dreams, but Always know the Road that Will Lead You Home Again"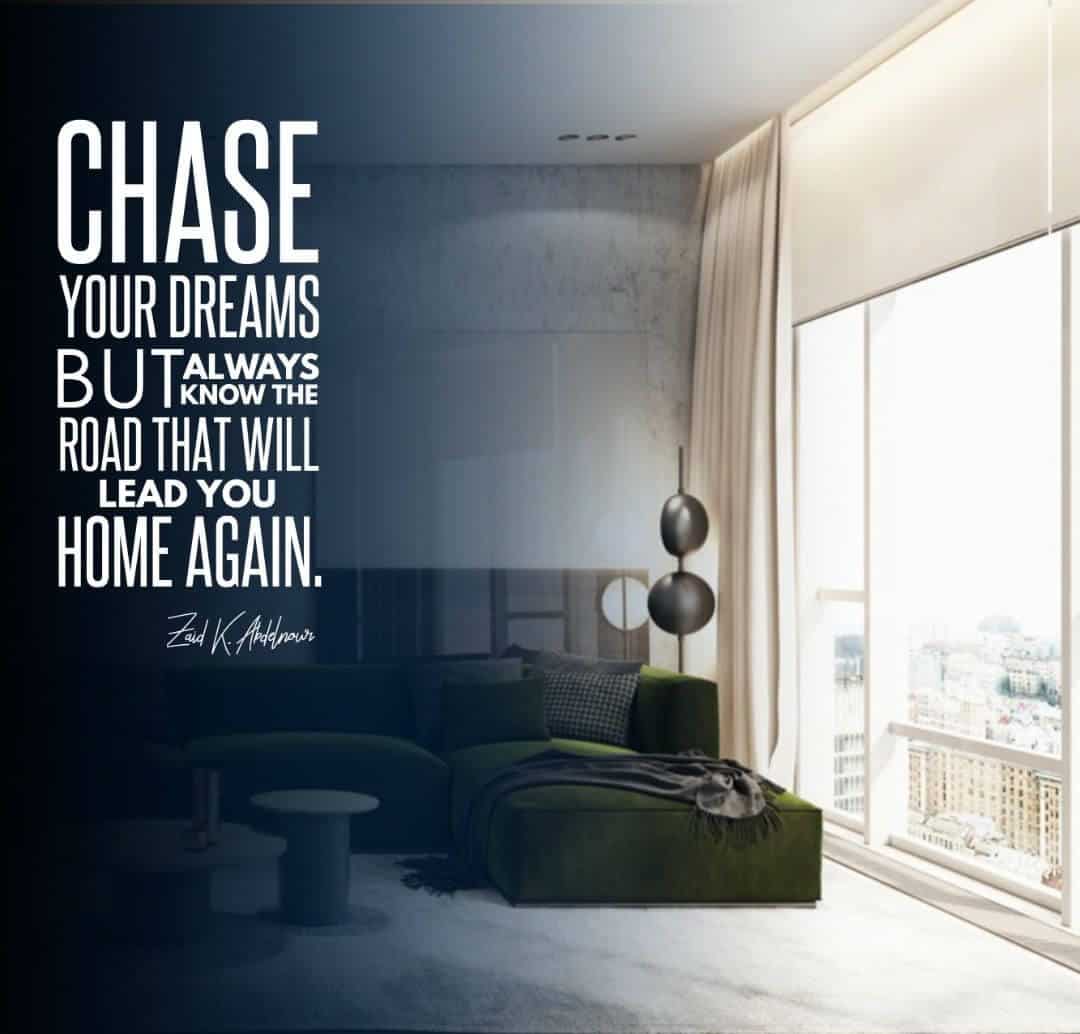 Our favourite quote of the list is this one, while it is slightly long, it gives off a great message. It can remind the recipient to carry on working hard towards your dreams and goals, but to never forget your home and where your heart belongs. We suggest framing this quote in the living room or landing.